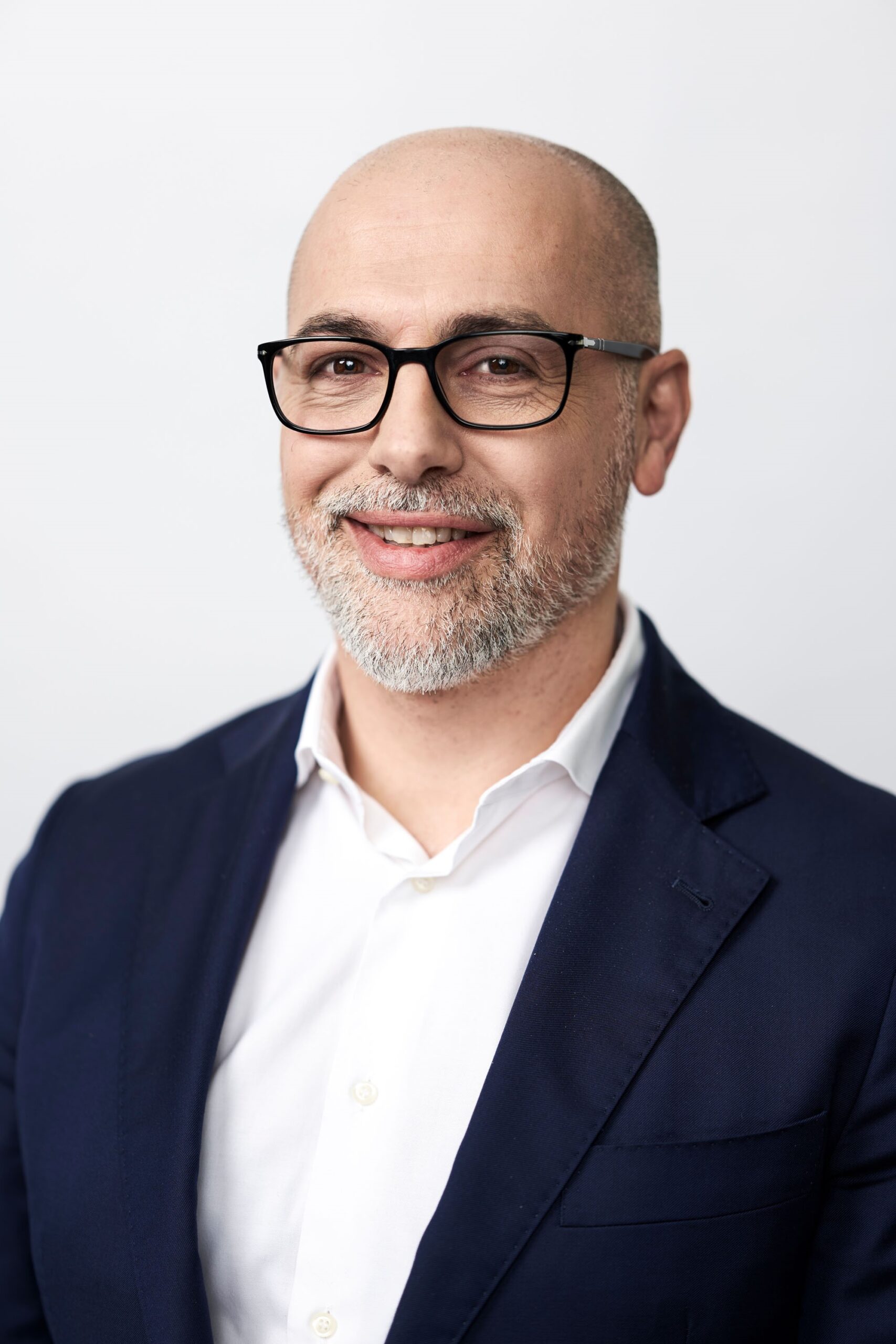 William Caruso is appointed new President of EBV Elektronik
and former president Thomas Staudinger
takes on new executive role within Avnet Embedded

Poing, Germany, 12 July 2023 – EBV Elektronik, an Avnet company (NASDAQ: AVT), has announced a change at the top of its executive management team – as of July 1, 2023, the new president of EBV Elektronik is William Caruso. The previous EBV president, Thomas Staudinger, is taking on a new executive role within Avnet Embedded.
William Caruso is an EBV veteran of more than 20 years – joining EBV in 2002 as a field application engineer. Since then, he has quickly advanced to hold various positions of increasing responsibility across the sales organization, as well as taking on roles in supplier marketing and working on other key Avnet projects.
Immediately prior to his appointment as the president of EBV Elektronik, William Caruso was EBV's Regional Vice President for South Europe and was responsible for driving revenue and executing EBV's market growth strategy in the region over the last five years.
"I congratulate both William and Thomas on their new positions within the Avnet family of companies and look forward to supporting them to further expand our business success," commented Slobodan Puljarevic, President Avnet EMEA. "For EBV, with his vast experience and strong skill set, William will strengthen and further develop EBV's supplier and customer relationships and drive the company's innovation and strategy."
---
About EBV Elektronik
EBV Elektronik, an Avnet (NASDAQ:AVT) company, was founded in 1969 and is the leading specialist in European semiconductor distribution. EBV maintains its successful strategy of personal commitment to customers and excellent services. 240 Technical Sales Specialists provide a strong focus on a selected group of long-term manufacturing partners. 120 continuously trained Application Specialists offer extensive application know-how and design expertise. With the EBVchips Program, EBV, together with its customers, defines and develops new semiconductor products. Targeted customers in selected growth markets will be supported by the Vertical Sales Segments. Warehouse operations, complete logistics solutions and value-added services such as programming, taping & reeling and laser marking are fulfilled by Avnet Logistics, EBV's logistical backbone and Europe's largest service centre. EBV operates from 65 offices in 29 countries throughout EMEA (Europe – Middle East – Africa). For more information about EBV Elektronik, please visit www.ebv.com.
About Avnet
Avnet is a global technology solutions provider with an extensive ecosystem delivering design, product, marketing and supply chain expertise for customers at every stage of the product lifecycle. We transform ideas into intelligent solutions, reducing the time, cost and complexities of bringing products to market. For nearly a century, Avnet has helped its customers and suppliers around the world realize the transformative possibilities of technology. Learn more about Avnet at www.avnet.com.