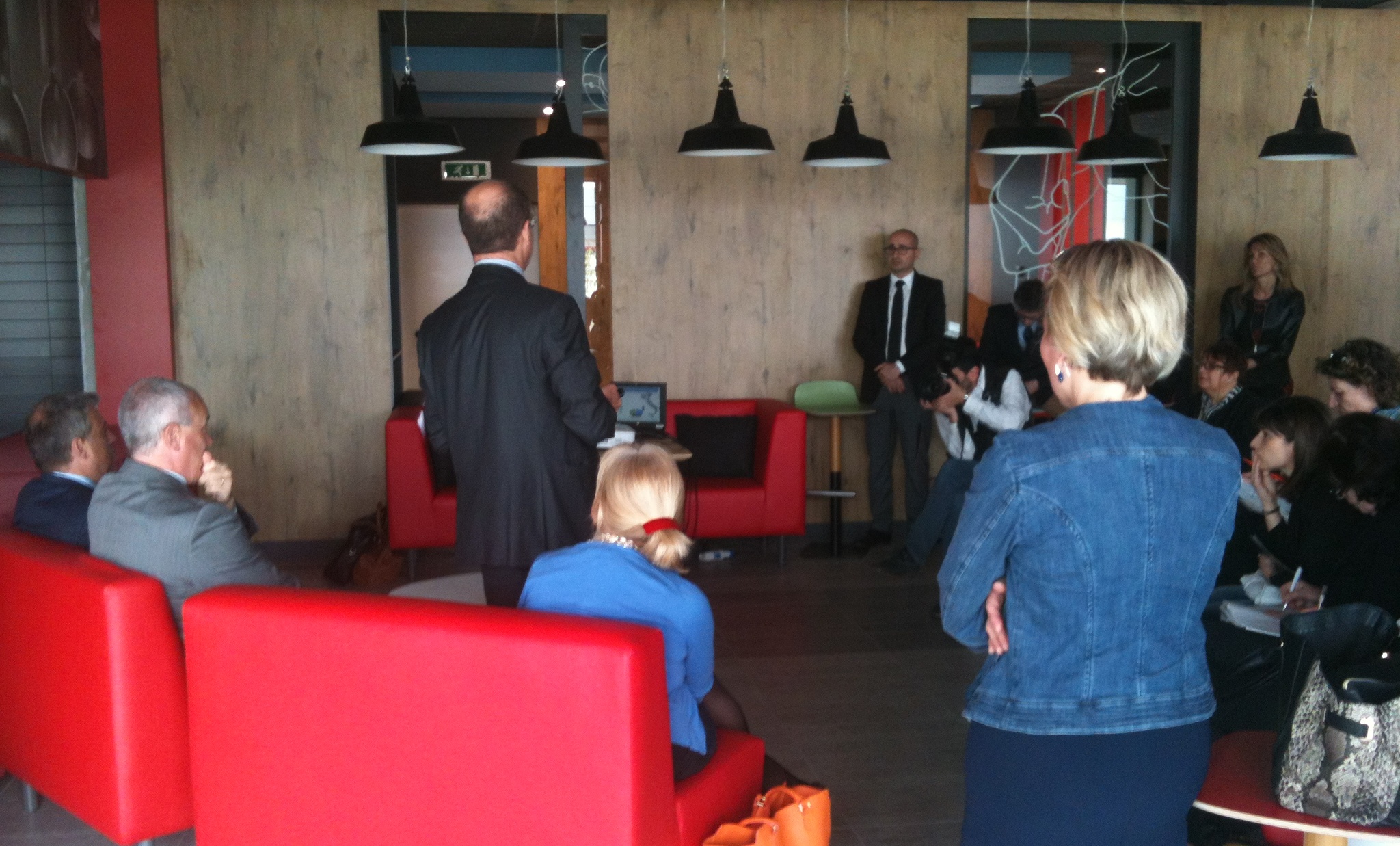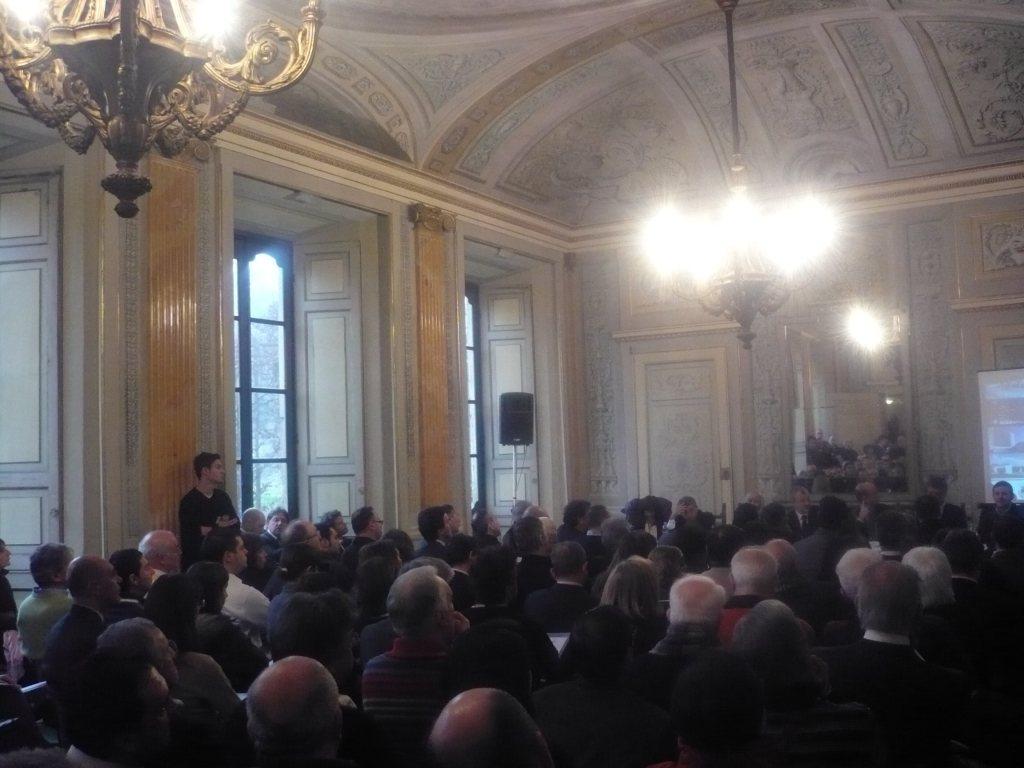 New life for Pirelli test track area
Over.Comm'
s role
 

–

 

General secretariat

 

for the launch of Urban project and local press office.
Action: Preliminary presentation of GDF Group

 

Recovery Urban Plan to community, associations, economic operators and to the press. The Agency manage the planning of the event defining the convention's targets and contents, liaising with speakers.  A whole day inside Lainate Villa Litta's rooms with the participation of insiders, authorities, businessmen, journalists and many citizens invited to see closer the architectural and urban project through a special "visual itinerary". Four years after: presentation of the new hotel Ibis Milano Fiera.
IBIS MILANO FIERA project – Accor e GDF Group announce the new Hotel ibis Milano Fiera opening. The Hotel is the first ibis building fully eco-friendly and with a new design.
Ibis Milano Fiera is a deeply innovative project, developed within the ex Area Pirelli Recovery Urban Plan in Lainate. The location, at the door to Milan and very close to the Expo 2015 site, make it a key and strongly attractive urban zone.
The ibis Milano Fiera is located on the Milan-Laghi highway (Lainate exit) and is a few miles' drive from the Rho Fiera Milano metro station (red line)